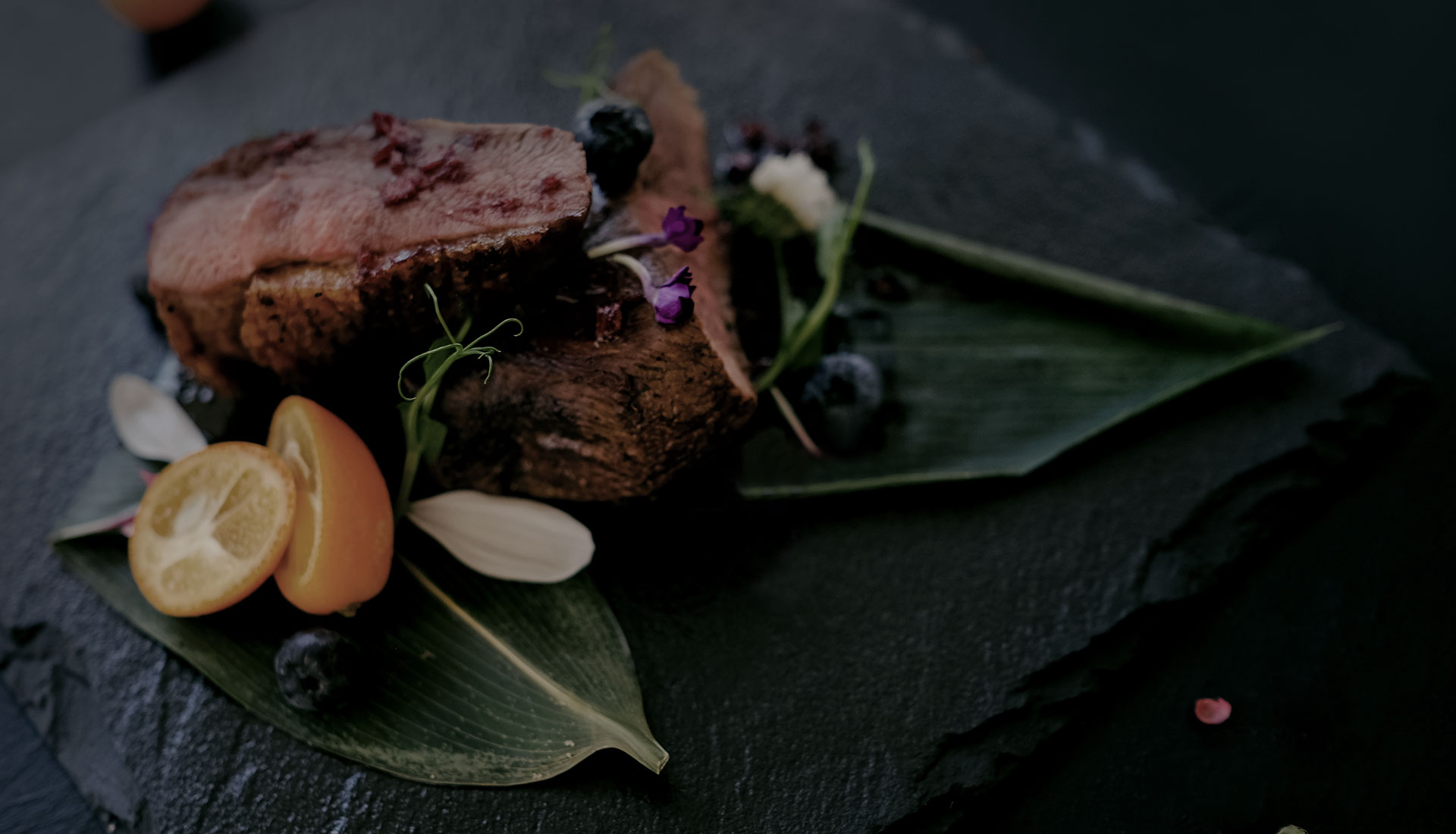 welcome to our delicious alley
Cooking is our passion. Love is the secret ingredient that makes all dishes taste magical.
The best
dishes
take a sip of our innovative drinks
From the best dishes to wonderful cocktails, our bar will satisfy your palate.
the best
drinks
delicious combination of flavors
Experimentation and emphasis on excellence are one of our main driving forces in cooking.
Paradise
food
WELCOME TO THE HORA DE ESPAÑA RESTAURANT
We transfer the time spent in a beautiful and sunny Spain to our Polish sea. We invite everyone who wants to feel the taste of real Spanish and Mediterranean cuisine, tempting with taste and aroma.
Food is a journey through the palate, where we are her guides and passions precede every path to the destination.
Cooking is hard work, it can be learned, but it should come from the heart.
Cooking is constantly discovering new unlimited possibilities, an interesting journey that never ends. It is a passion that is a way of life.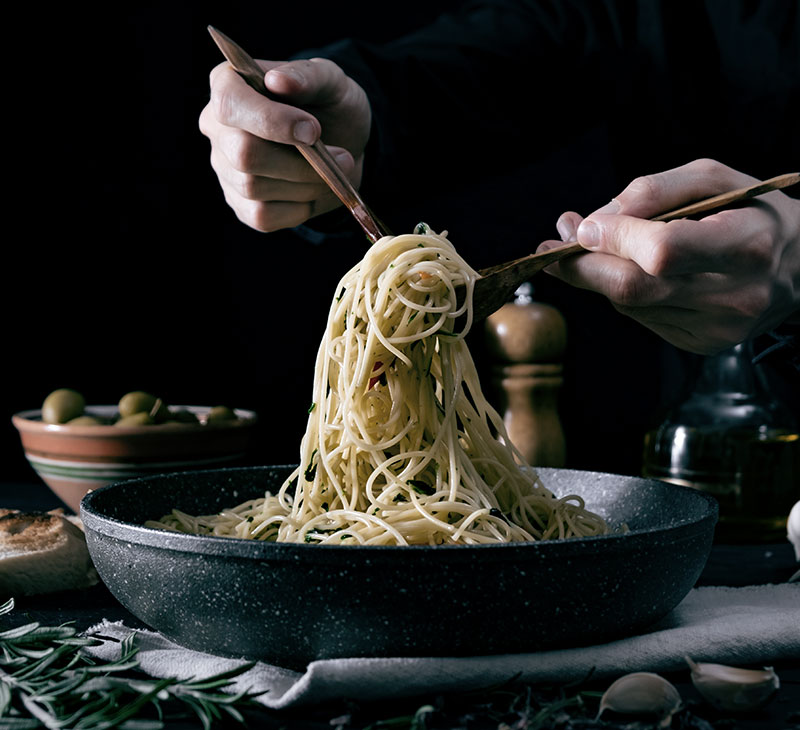 Recommendations
OUR BEST SPECIALTIES
We prepare our dishes using the highest quality products. With great care, we produce pasta ourselves
so that it is tasty, delicate and unique and, above all, healthy.
Unique specials
From our menu
CALAMARES FRITOS
Squid rings in crispy breadcrumbs
CROQUETAS DE JAMÓN SERANNO
Béchamel croquettes with baked serrano ham
CHILES JALAPEñO
Crispy jalapeño peppers stuffed with cheddar cheese
PATATAS BRAVAS
Roasted potatoes with tomato salsa
REBANADAS DE CARNE
Spicy beef slices with vegetables and herb bread
PAELLA MARINERA
Slices of octopus / mussels / prawns / squid / green peas / baked leek / tomatoe
TARTAR DE TERNERA
Beef tartare with chipotle mayonnaise, pickled pepper and herb bread
TAPAS BARCELONA
Chicken curry dumplings / dumplings stuffed with spinach / baked serrano ham stuffed with feta cheese / toast with chorizo salsa / onion rings / chimichangi stuffed with ground beef / patatas bravas / grilled chorizio / salmon in sesame / quesadillas with grilled chicken / aioli sauce
TAPAS MADRYT
Prawns in mango - jalapeño / pinchos with salmon tartare / Patagonian squid in tomatoes / baked Atlantic cod / squid rings / baked salmon / New Zealand mussels in tomatoes / aioli sauce
TAPAS SEVILLA
Beef tartare / roasted tomatoes mousse / slices of serrano ham / slices of chorizo / marinated olives / cheese marinated in herbs / garlic bread / Parmesan / smoked salmon paste / Spanish cheese
TAPAS WALENCJA
Grilled chicken / grilled roast beef / Pork tenderloin in Serrano ham / grilled chorizo / baked serrano ham stuffed with feta cheese / panko chicken stuffed with cheddar cheese / patatas bravas / salad mix / aioli sauce
The philosophy of our kitchen
OUR ADVICE
Spanish cuisine, which is our inspiration, is a reflection of the real Spain. Its taste is simple and at the same time very expressive and perfect. Thanks to the fantastically selected products and spices, it's got a sophisticated and unique taste. With the use of selected Spanish products and the current cooking technology, I discover new tastes and flavor compositions with each attempt. I will present them to you in
our restaurant.
Hora de España
Our dishes